Hey there, fellow dads and father figures! Father's Day is just around the corner, and it's the perfect time to celebrate the incredible role we play in our children's lives. Join me, Josh, as I reflect on my journey as a father and the lessons I've learned along the way. Let's embrace the positives, cherish the moments, and spread love this Father's Day.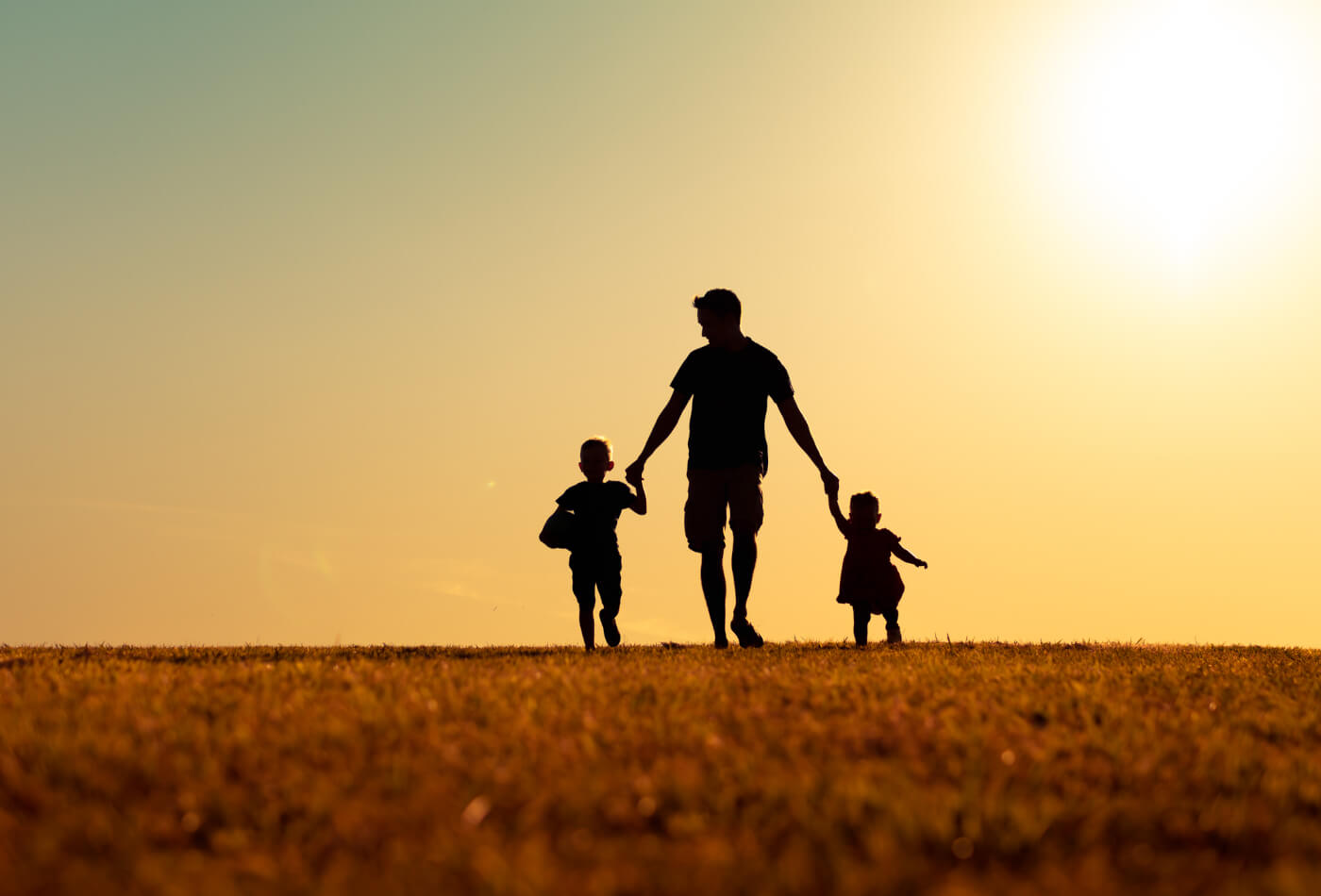 As a father to a vibrant and spirited 4-year-old daughter named Niyah, I've been fortunate to have the opportunity to be a present and involved dad. However, life has also presented me with a different set of circumstances. At a young age, I had two more children, Marni and Hayden, who are now teenagers. Regrettably, due to my lack of mental maturity and the challenges life threw my way, I wasn't able to be there for them as much as I would have liked.
But life has a way of teaching us valuable lessons. Recognising the missed opportunities, I made a conscious decision to pour my energy and love into being the best father I could be for Niyah. While it can feel like a trade-off, I've come to appreciate the positives in this complicated journey we call life. Focusing on the present and cherishing the time spent with Niyah allows me to create lasting memories and experiences that I may have missed with my older children.
One of our favourite adventures together is attending festivals. As a part of the Tweedy team, I've carefully structured my life so that when we set up our stall, my partner Cacey and the sales team take charge while Niyah and I explore the festival grounds. We dive headfirst into the vibrant kids' areas, ensuring that everyone at the stall is well-fed and hydrated. Along the way, we collect little presents and tokens, reminding us of the joy found in each moment.
You can see some of these moments over on our Instagram.
So, to all the fathers out there, I encourage you to focus on the positives and be the best version of yourself for your children. Embrace the love, laughter, and beautiful chaos that comes with fatherhood. Let's make this Father's Day a celebration of the unique journeys we've embarked on and the bonds we've formed with our children.
Together, let's spread the joy of fatherhood and create lasting memories that will shape our children's lives.
Happy Father's Day to all the amazing dads and father figures out there!
Whether you've experienced challenges or have been fortunate to be there every step of the way, remember that your presence and love make a world of difference in your children's lives. Embrace the journey, focus on the positives, and cherish the moments that create lifelong bonds. From the entire Tweedy Team, we salute you and wish you a day filled with love, gratitude, and the warmest of memories.
With heartfelt wishes,
Josh and the Tweedy Team