Easter's Origins
Easter is a religious holiday that celebrates the resurrection of Jesus Christ, and it has been observed by Christians for centuries. The word "Easter" comes from the Old English word "Ēastre," which was the name of a pagan goddess of spring and fertility. The holiday is celebrated in various ways around the world, with different traditions and customs.
At Tweedy, we believe in sustainable and ethical practices that are kind to the planet and its people. As we celebrate Easter, we recognize the importance of being mindful of our impact on the environment and the people around us. Here are some ways that different cultures celebrate Easter while staying true to Tweedy's values.
Easter Eggs
Eggs are a symbol of new life and rebirth, and they have been associated with Easter for centuries. In many cultures, eggs are dyed and decorated with intricate patterns and designs, and they are used in Easter egg hunts and games.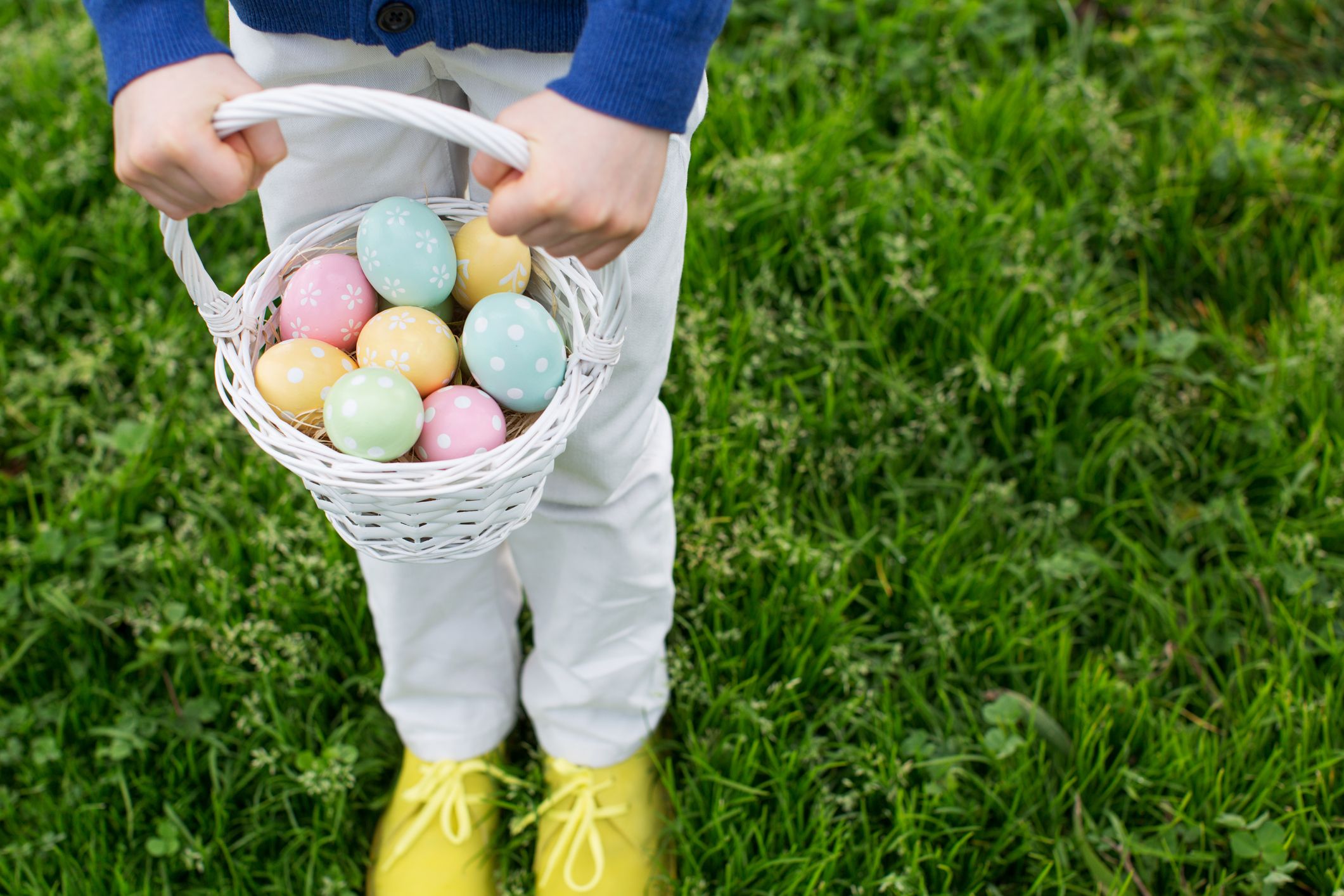 At Tweedy, we offer a range of sustainable and ethically made jewellery pieces! Especially our hand made gemstone beaded earrings, created using ethically sourced stones and Tibetan silver!
Shown here are our Owl charm earrings which much like the obsidian stone it sits with symbolises wisdom, transformation and change - pretty fitting for the changing of seasons!
Hot Cross Buns
Hot cross buns are a sweet treat that is traditionally eaten on Good Friday in the UK. The buns are made with raisins and spices, and they are marked with a cross on top, which symbolizes the crucifixion of Jesus.
At Tweedy, we value sustainable food practices, and we support local farmers and artisans. We encourage our readers to source ingredients locally when possible and to support small businesses that use sustainable and ethical practices. (Especially vegan bakes, where possible!)
Easter Processions
In many countries, Easter is celebrated with elaborate processions and parades. In Spain, for example, there are solemn processions where participants wear hoods and carry large candles or statues of Jesus and the Virgin Mary.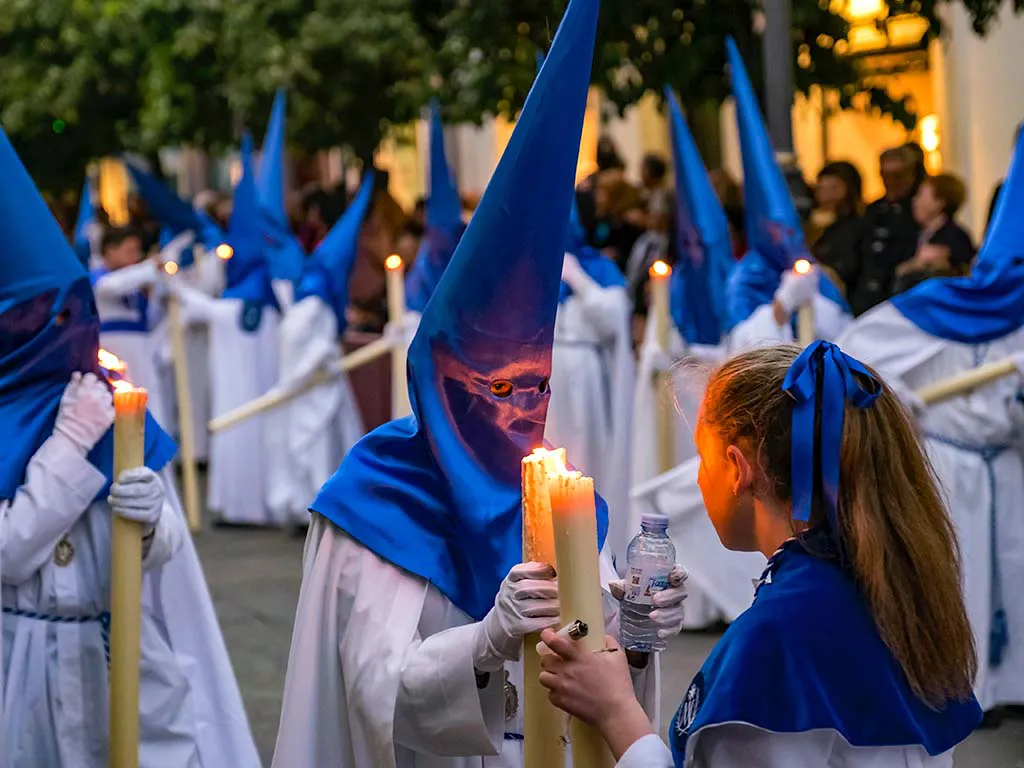 At Tweedy, we celebrate diverse cultures and traditions while promoting sustainability and ethical practices. We offer a range of clothing pieces made with eco-friendly materials such as organic cotton, such as our 'Robin' dress. This dress celebrates the beauty of nature while being kind to the planet.
Spring Cleaning
In some cultures, Easter is a time for spring cleaning and decluttering. This tradition represents a fresh start and a new beginning.
At Tweedy, we believe in sustainable and ethical practices that minimize waste and promote a circular economy. We encourage our readers to embrace minimalism and to consider donating or upcycling items that no longer serve them.
In conclusion, Easter is a holiday that celebrates new beginnings and the resilience of life. At Tweedy, we believe in sustainable and ethical practices that are kind to the planet and its people. We encourage our readers to celebrate Easter in a way that aligns with our values and to promote sustainability and ethical practices in their daily lives.
Happy Easter from the Tweedy family!